1a-chord Youth Worship Team Registration
November 26th, 2017
INSTRUCTIONS:
(1) Please register using the youth's name, but the registration must be completed by a parent or guardian.
(2) 1a-chord registration for our Christmas service is required by all who want to participate, even if your youth has been a part of 1a-chord for past events. This registration is for this Christmas event only. If you are interested in signing up for 1a-chord, but can't participate in this Christmas event, please do not register now. We will have a separate registration for each event.
(3) Please be aware that practice time at home is also expected, in addition to the scheduled practices.
(4) Please note the key dates, as all practices are required, given the short amount of time we have to prepare the team for December 24th.
Key Dates:
Sun 11/26 - 12:15pm Meeting
Wed 12/6 - 6:00pm Practice
Wed 12/13 - 6:00pm Practice
Sun 12/17 - 12:15pm Practice
Wed 12/20 - 6:00pm Practice
Sun 12/24 - 8:30am & 10:30am Services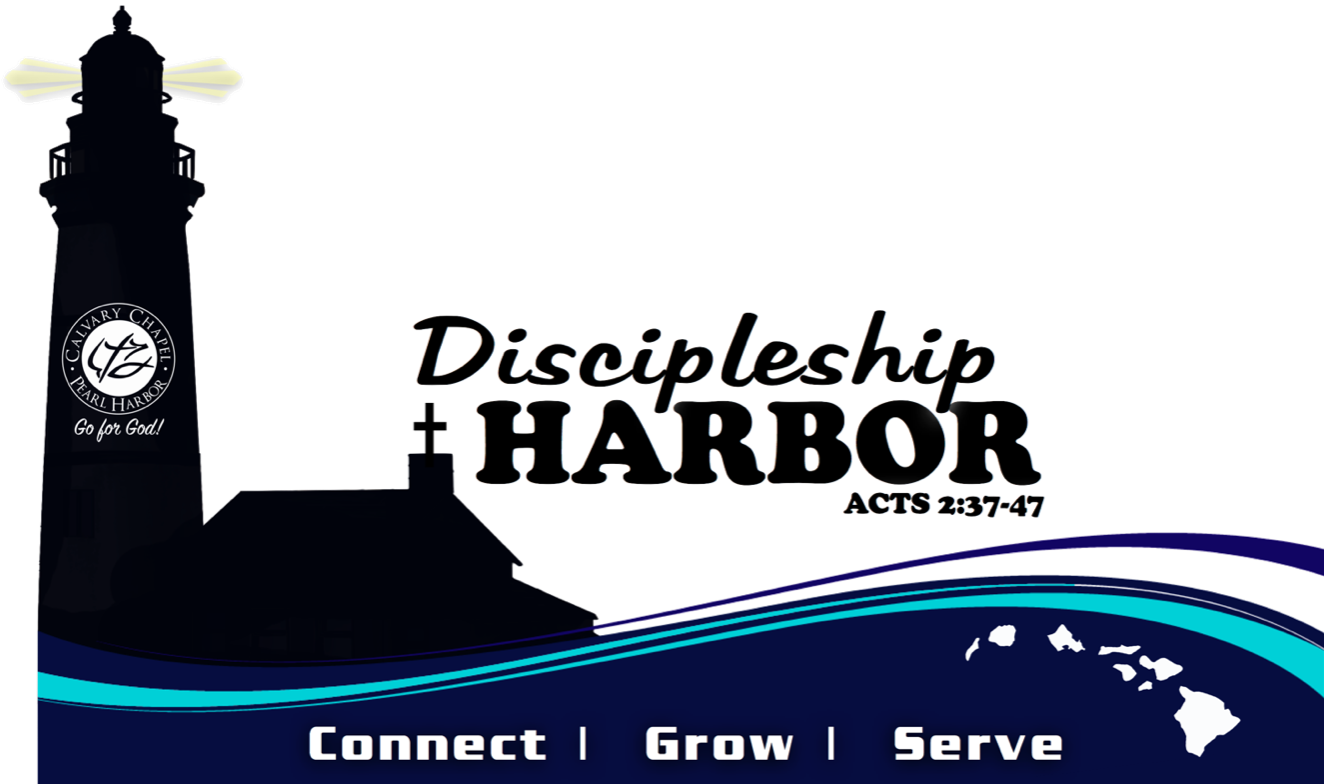 WORKBOOKS for Wednesday Night Classes (Discipleship Harbor)
November 29th, 2017
$6 - $20
REGISTRATION for the Discipleship Harbor classes IS NOT NEEDED. However, some classes have an OPTIONAL workbook available. This online tool is available for those who wish to use their credit card to purchase one or more of the available workbooks without having to stand in any lines. Those who wish to use cash or check to buy workbooks, can do so at the foyer bookstore.
If you purchase a workbook online, a workbook will be reserved for you in the classroom the night of the class.
Does anyone else in your family need a workbook? Use ADD ONs to add more workbooks to this order. Use the notes field to tell us what name to put on the book.